Web development: Static generated website from Markdown files and form management platform.
Website:
Designed display templates
Setup deployment via a Git repository
Protected forms using reCAPTCHA
SMTP sending via PHP scripts
Integrated an invoicing management system
The project was developed with the following technologies :
Images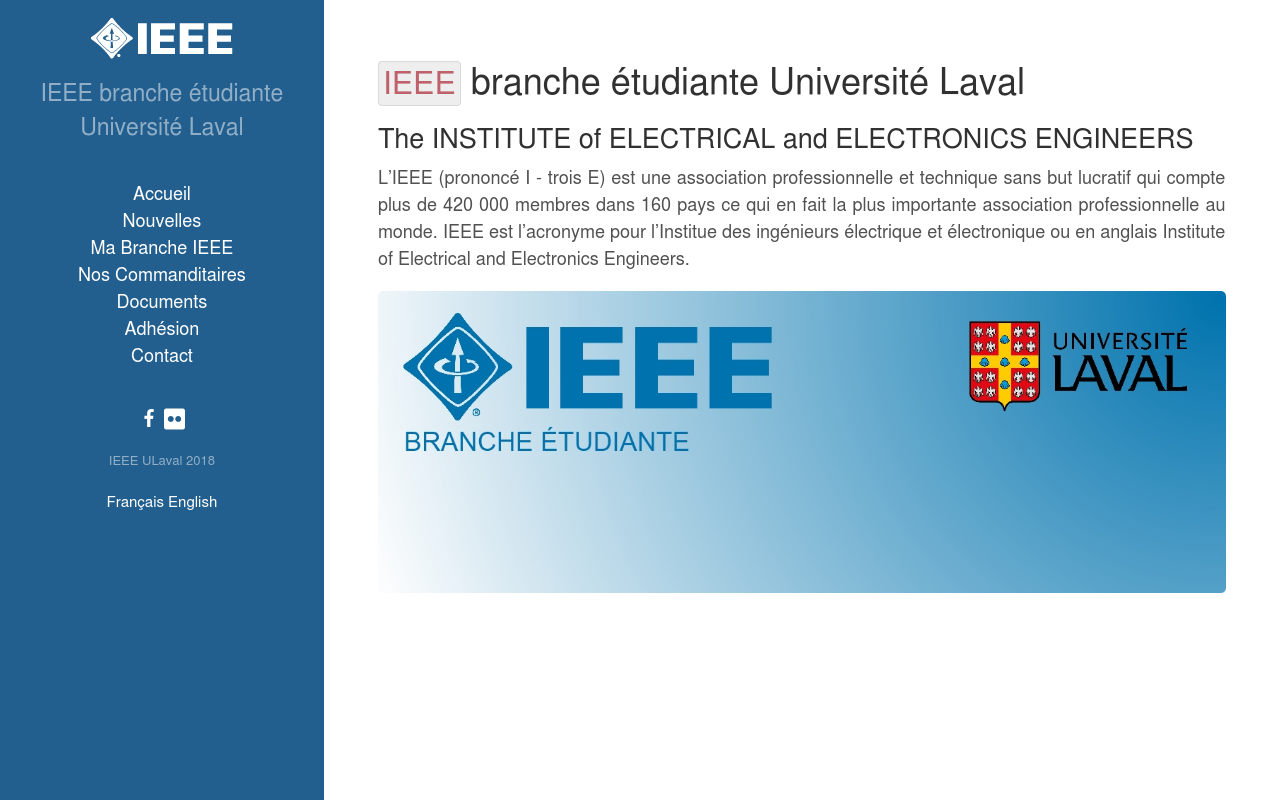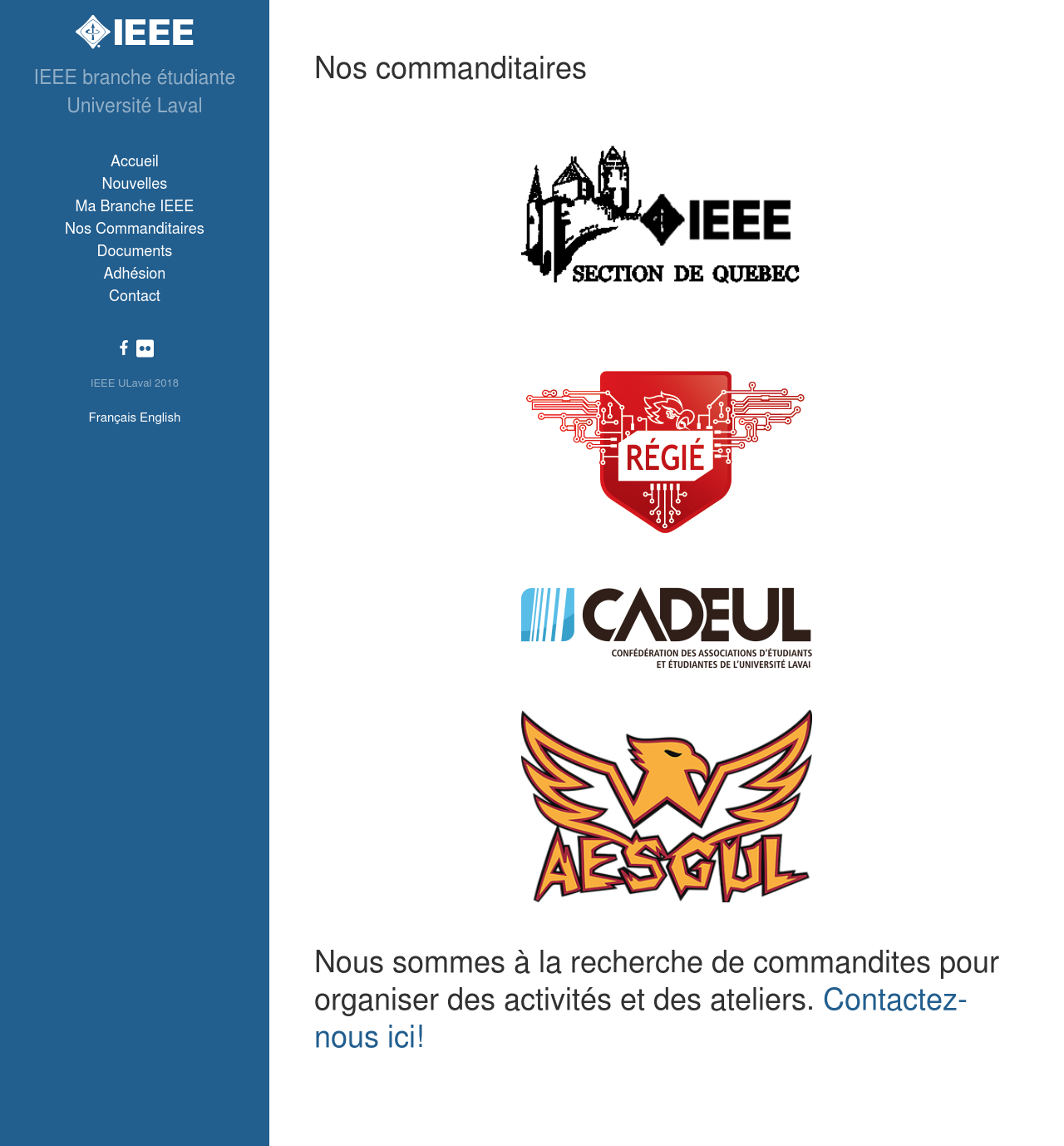 Form management system:
The form management system allows administrators to create custom forms and publish them for user to fill in. Attendance tracking is then done using QR codes.
Security levels depending on user type
Setup deployment via a Git repository
Public/private forms
SMTP sending via PHP scripts
Custom form fields
Custom form field validation
API for future mobile app
The project was developed with the following technologies :
Images